The concept of Social Sculpture is complex and multidimensional. Especially when dealing with it for the first time it appears to many people as a "koan". Social interaction and communication are forming important elements in shaping a "sculptural " character.
Social sculpture interwoves practical artistic, as well as epistemological approaches. We'd like to invite you to join the conversation and be part of our projects.
______________________________________________________________________________
Here are some examples (and many other initiatives under "links").
A Social Sculpture – here and now – is the "Free University-experiment".
In June 2013 about 20 people came to Achberg to partake in a exciting phase of the development process of our educational pilot project:
" We want to learn actively and independently. We are convinced that you can learn, always and everywhere, in every conceivable form. Our basic impulse is the curiosity which expresses itself in questions, which we pursue with enthusiasm – individually and together. Each student determines what and how to learn as well as their methods and locations, empowered and reflected by the group."
The Cross-Cultural Garden in Pfaffenhofen (South Germany);   Information (Text of Manfred Mensch Mayer/ German)
Beuyslab – a playful approach to an expanded concept of thinking; german page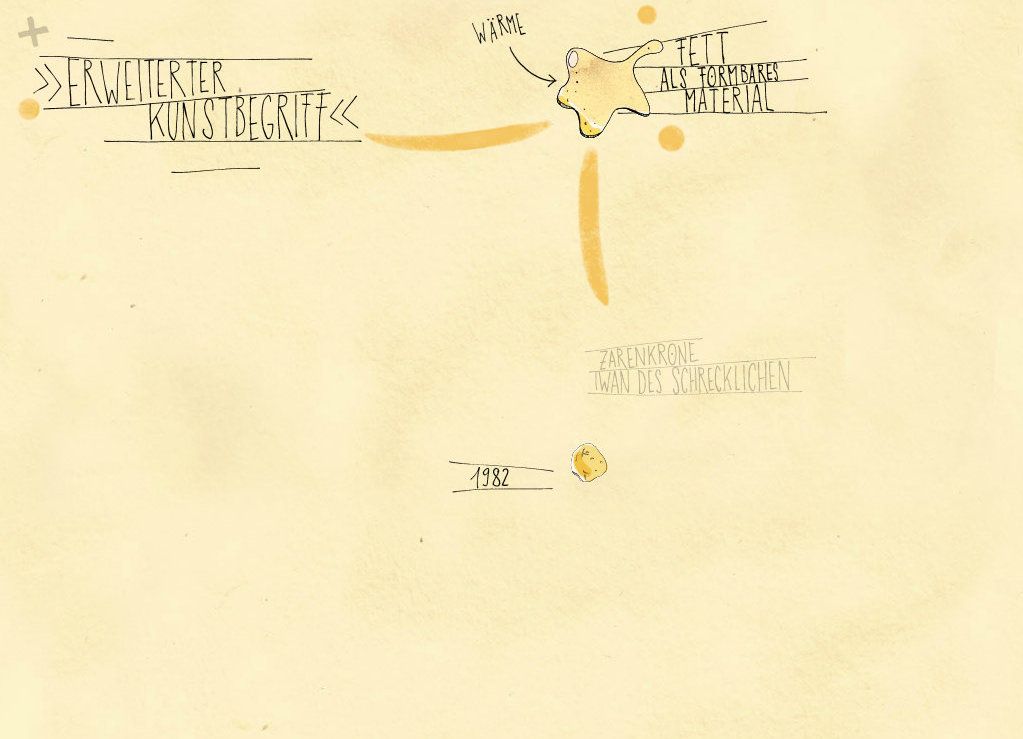 We will add more examples in English language soon (this page is currently being built).
The examples on this page change regularly. In a few weeks we would like to report on SEKEM (based on a personally lead interview) as well as on the project "Baumkreuz".